Billy Joel Plays 100th Concert at Madison Square Garden
We were lucky enough to attend last night's historic Billy Joel concert at Madison Square Garden. Joel first played the Garden in December of 1978 before he was even 30 years old! Since then, he has become synonymous with the venue. Joel says of his first shows in the winter of '78 "Those shows don't seem so far away from when we started doing the residency at Madison Square Garden, which was already an unreal concept to me," Joel says. "Now I'm a franchise at MSG, like a sports team? And now we're at 100, it's all very surreal." in an interview with Pollstar. It was certainly surreal for the fans last night. But, with grosses of over $500 million and over 4.2 million fans attending the shows this past decade, there is more than enough incentive for Joel to keep on mesmerizing fans. Even if its the same songs from when he was 29.
Madison Square Garden gave out commemorative banners.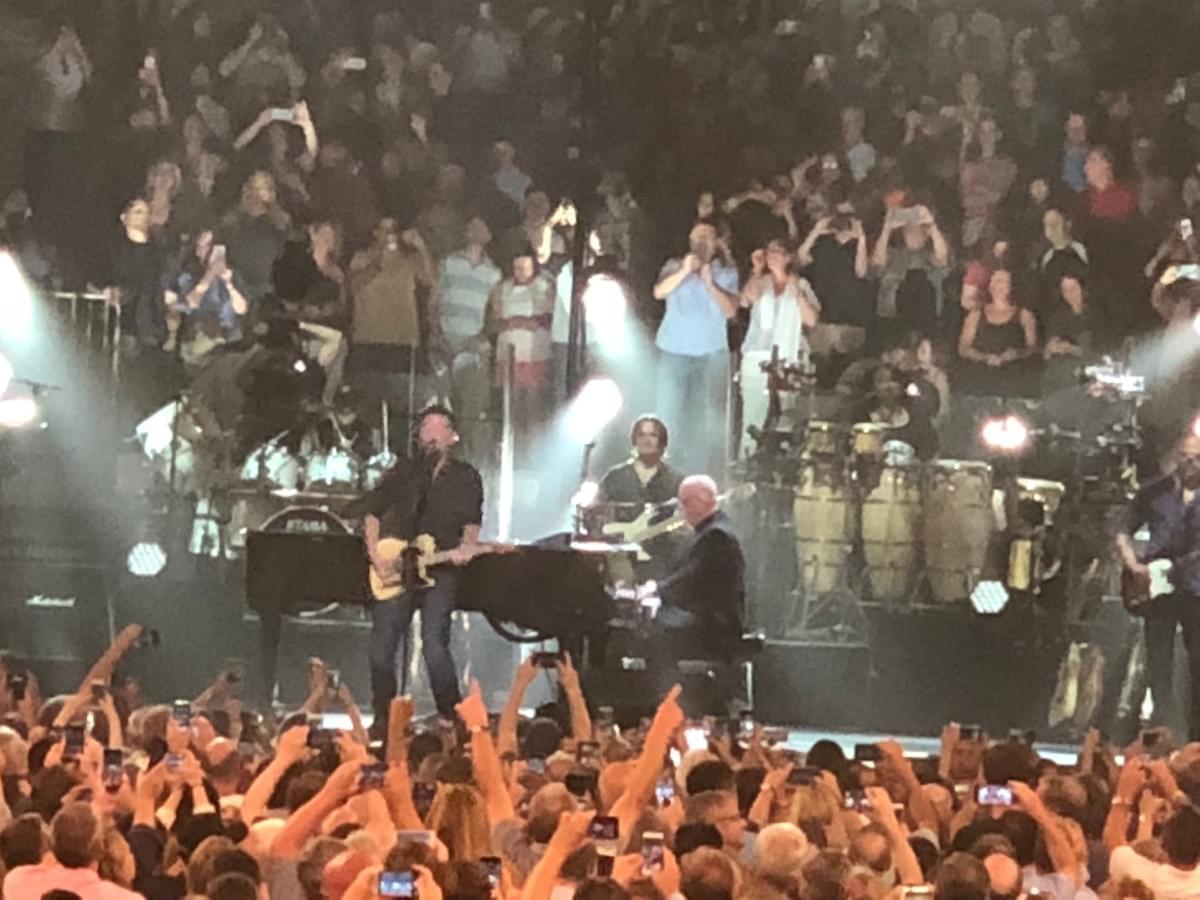 Billy can still rock like he is 29!
Madison Square Garden hoisted a commemorative banner to the rafters as they do for the Knicks, Rangers & Liberty.
An unforgettable experience!
Written by Albert Daniel Shub, Edited by Alexander Fleiss